Plastic Welding Rod Assorted Packs
Plastic Welding Panel Shop Kit
Get everything you need to plastic weld any heat weldable plastic automotive part.
Including:
High quality plastic welding tool
Plastic welding rods selected to match all weldable automotive parts,
Finishing fillers
Training manual and DVD.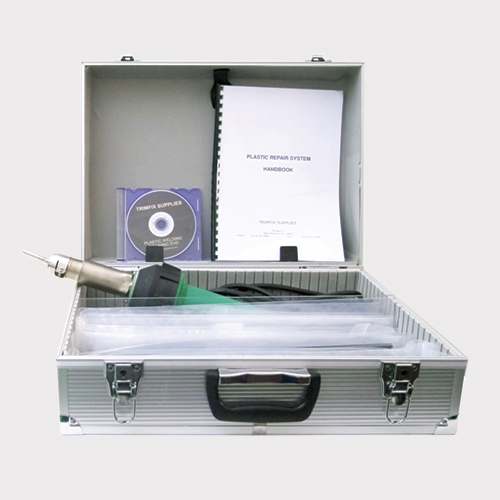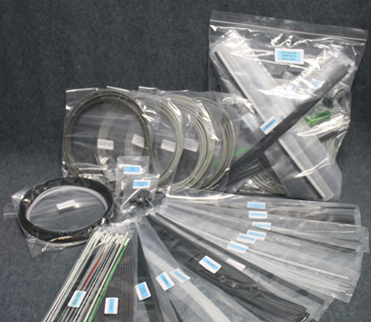 Full assortment of welding rods to suit most common automotive plastics. Including the following:
Bumper bars, grills, washer bottles, radiator parts and more!
All headlight rods as in – WRHLS Set plus Test Kit
All rods as supplied in – WRBBS Set including bumper bar lugs
Plus: Acetal, PPO, AES & Nylon
Code: WRCAS
Headlight Plastic Repair Set
P.P rods to suit Headlight Body Repair
P.P 3mm rods – Ford, Commodore, Toyota & Subaru Grey
P.P 8mm Strap – Ford, Commodore, Toyota & Subaru Grey
P.P 3mm & 8mm – Black & Natural
P.P 3mm & 8mm – Ranco universal clear rods
Code: WRHLS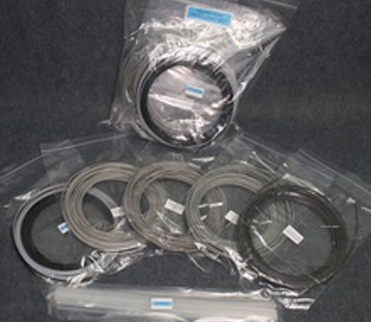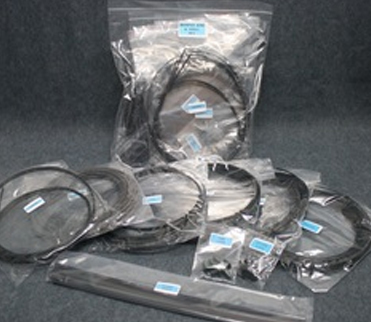 Bumper Bar and Grill Set Plastic Repair Kit
Rod Assortment to suit Bumper Bar and Grill Repairs
3mm Rod Assortment includes: PP, TPR, ABS, PP/EPDM, XENOY, TPO and PA/PPE
4.2 Tri Rods Include: TPR, PP/EPDM
Welding Strap includes: TPR, ABS, XENOY, TPO, PA/PPE
Bumper Bar Lugs: ABS, PP/TPR.
Code: WRBBS
Road & Trail Plastic Motorcycle Set
Rod Assortment to suit motorcycles both on road and off road
Includes:
3mm Colours in Polypropylene and LLDPE
Rod/Strap in ABS, PC/ABS (CYCLOY), PC/ABS (XENOY), ABS/PBT, PA/PPE, ABS/PA, NYLON, PPE
ABS Mounting Lugs
Code: WRRTM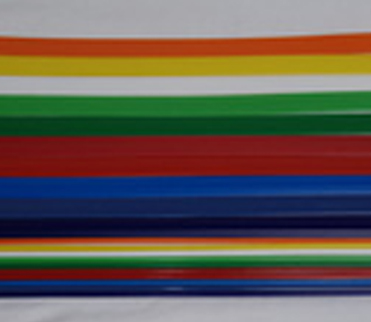 Off Road Plastic Repair Kit
WOR1: Assorted Colours P.P Rod & Strap to suit popular trail bike plastic parts.
WOR2: Assorted colours L.L.D.P.E Rod & Strap to suit most popular quad bikes.
A VARIETY PACK OF WELDING RODS TO ENABLE CORRECT IDENTIFICATION OF MATERIALS.
A must have for anyone working with plastic bumper repairs repairs.