Spin Welding is a great skill to have up the sleeve of every plastic welder. It is a simple way to repair holes or fill voids in poly tanks. It is easy to do and requires very little specialised equipment to get started.
The spin weld fitting comes pre threaded so you have option of finishing with a blanking plate or attaching a pipe fitting to the finished product.
What you need to get started Spin Welding
Above are the basic tools you will need to get started Spin Welding.
Make sure your drive plug is the same size as your spin weld and that you have a sturdy router.
At Trimfix we supply a full range of spin welding products.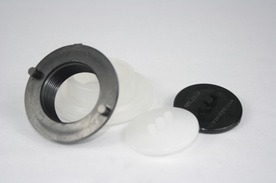 BSP Sizes
½" - ¾" - 1" - 1 ¼" - 1 ½" - 2" + 3"
Spin Weld Fittings are available in the following sizes:
½" - ¾" - 1" - 1 ¼" - 1 ½" - 2" + 3"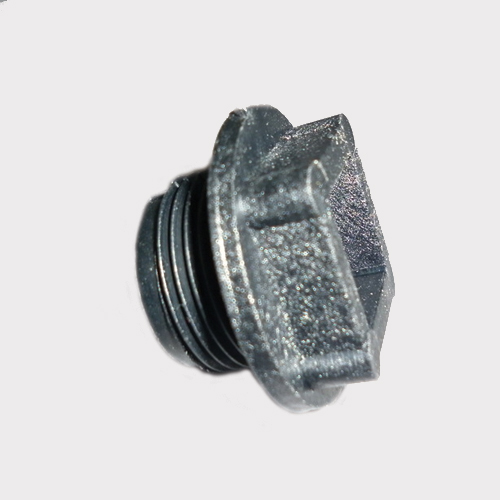 Drive plug to suit spin welds
Spin Weld Drive Shaft
Product Code: SWDS