Vinyl and Leather Lacquers
All the colours and materials you need to professionally recolour vinyl, leather or plastic surfaces. ​
At Trimfix Supplies we retail the most advanced vinyl, leather and plastic lacquers.
The latest technologies for adhesion and wear for colouring or re-colouring vinyl, leather and plastic surfaces.
The feel and finish of this product on leather is as close to or better than the original. Re-coat or re-colour and have useable within 24hours. ​​
Most other paints only score around 4 out of 10… Our paints scored 8.9 out of 10!
This means repairs using our paints will provide a superior finish in both look, feel and durability.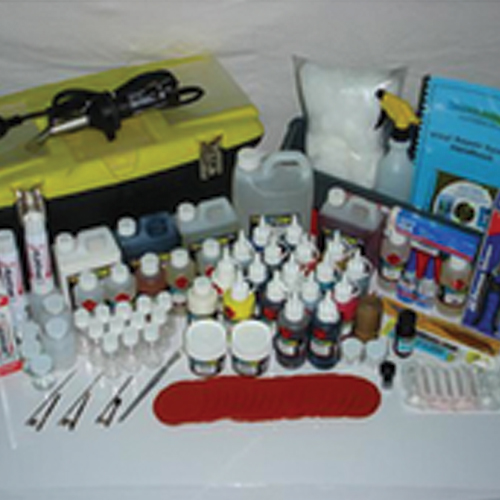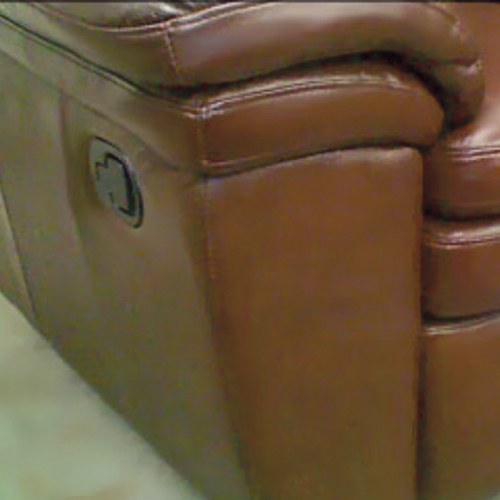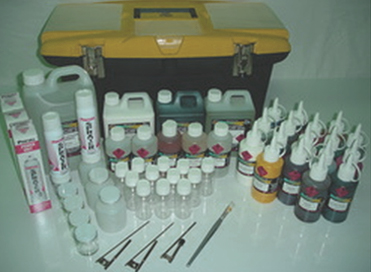 Complete Leather Colouring Kit​
All the paints, cleaners, preps and applicators you need to recolour leather.
​
​Suitable for automotive or furniture finishes.
​Full instructions included to ensure correct surface preparation prior to application. Excellent adhesion, flexibility and wear properties.
Comes equipped with prevail spray packs for professional and portable application of leather lacquers.
​Making this the most professional, complete and easy to use kit available.
Preval is the spray gun of choice for professionals. It is also 100% recyclable.
Preval can give your company the ability for your product to be used with a high touch application, using technology that is surprisingly affordable.
This is Industrial design at its best. Preval is an inexpensive, consumer friendly and multi-faceted spray delivery system.
Preval can atomise just about any liquid. Simply fill the preval container then attach and spray.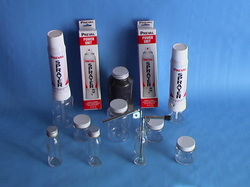 Available in a Range of Sizes